Thank you for your interest in donating to Computers for Schools Yukon! Refurbishing electronics is good for the environment and helps us get devices to students and programs that lack digital access.
We love being able to find another use for your old technology and our clients are always really appreciative.  Technology can be really expensive brand new, and nowadays there is clearly more need for people to connect to studies from home.
Any hard drives in devices that you donate will be overwritten with our "Destroyinator" although ours is a smidge smaller.  It means our machine will overwrite the data (like scribbling out a note) rather than simply deleting it.
You can find our shop in behind the Department of Education, just off of Hospital Road.  If you're stopping by, it's a good idea to call us just in case we're working offsite like when we are dropping recycling off at Raven Recycling Society.  Our phone number is:
(867) 456-4365
Anything that we're not able to reuse gets responsibly recycled through Raven Recycling Society!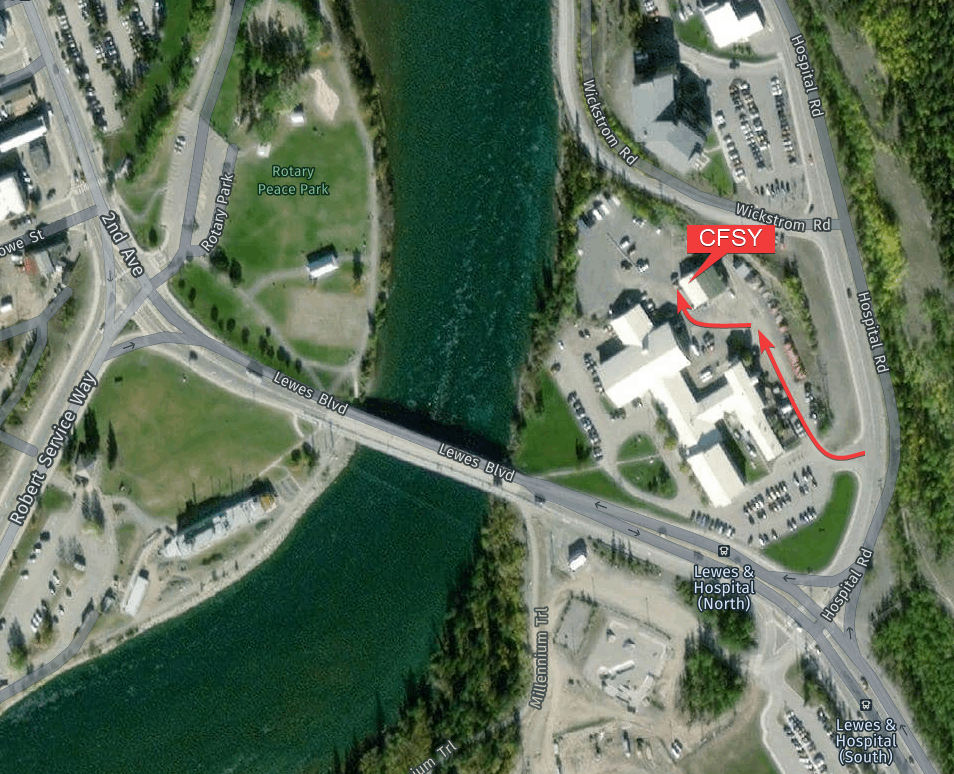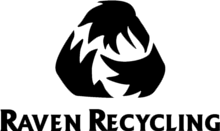 100 Galena Road
Whitehorse, Yukon
Y1A 2W6
Thank you for supporting our work and keeping computers out of the landfill!